New Featured Artists & Handcrafters
I am pleased to present to you the latest artists and handcrafters featured in the Cotton Ridge Create! gallery.  Please click on the links below to visit their portfolio pages on this site to find out more about them and their work!
And if you would like your portfolio featured on Cotton Ridge Create!, please visit this page for more information.  Thank you for dropping by, you are welcome to stay awhile and enjoy the artists' work!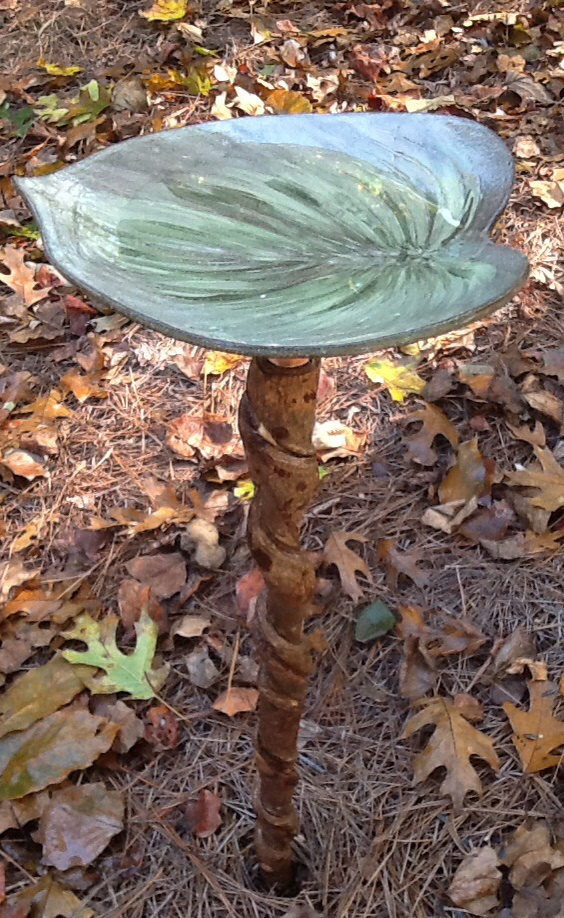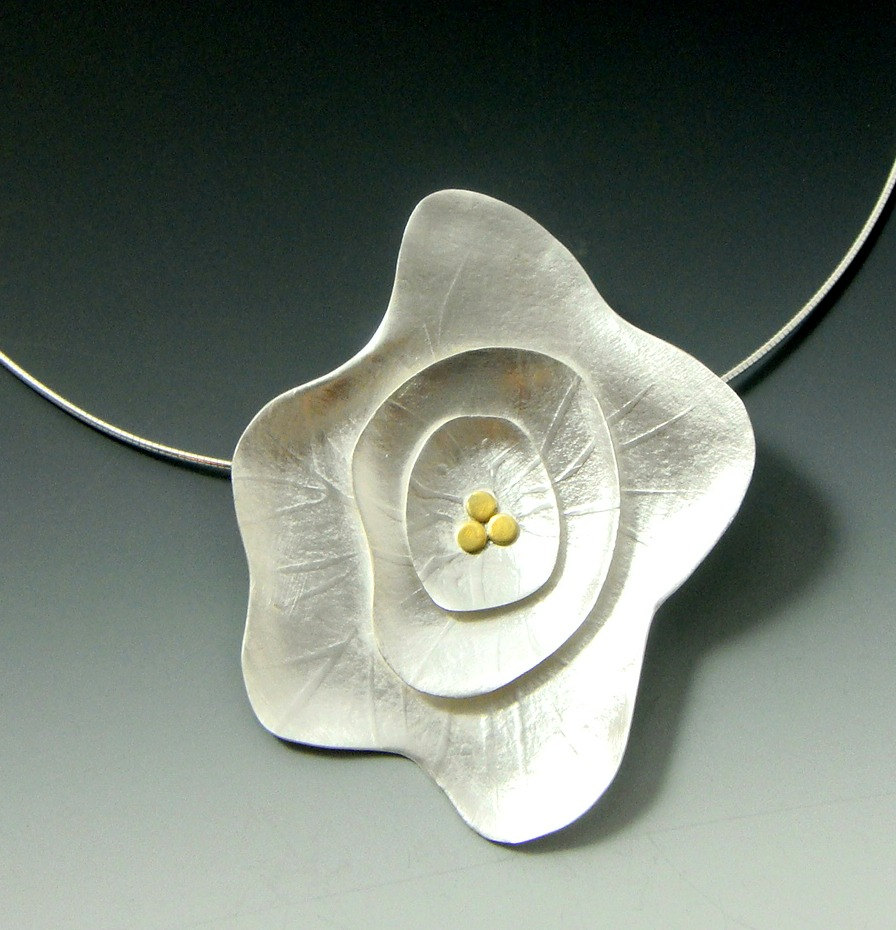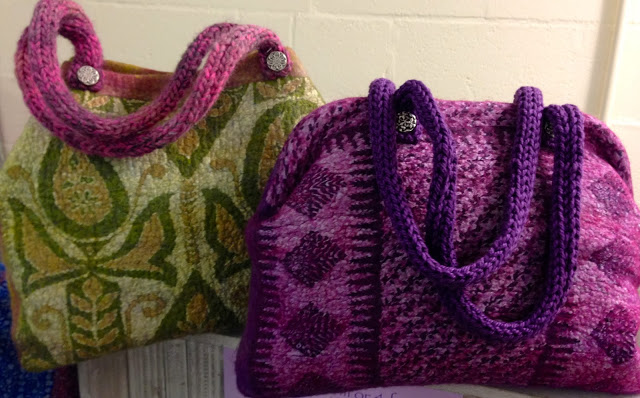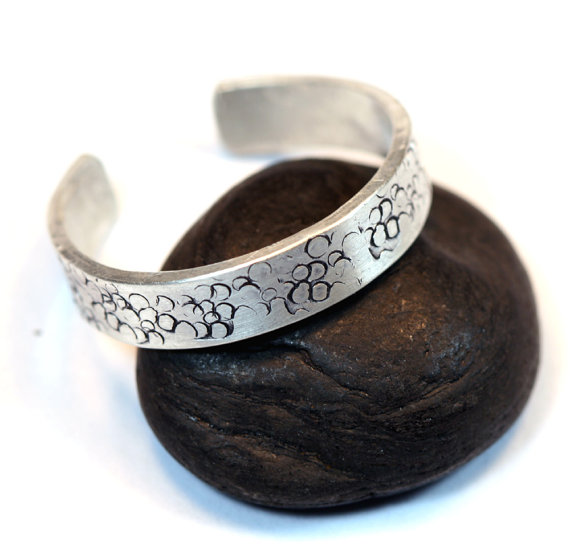 ---
Text Copyright 2013 Kathryn Depew. Images Copyright 2013 (Various Artists Mentioned Above), Used by Permission.
Related Articles