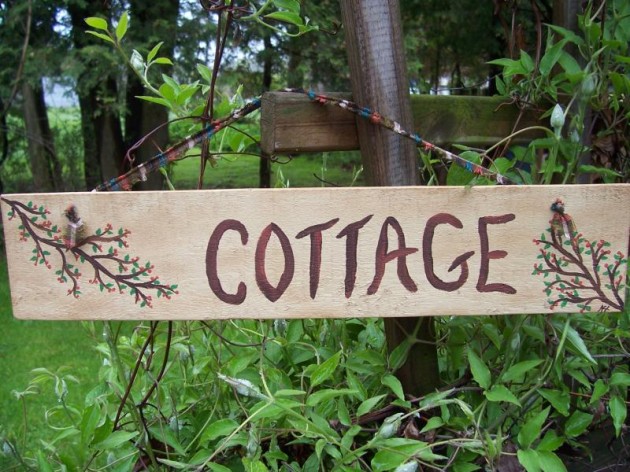 A Decorative Artist
Nancy creates one of a kind decorative objects by painting vintage finds and upcycled items.  Visit her Zibbet and Etsy shops to see more of her unique creations!
I am a self taught decorative artist with many years of sewing and crafting behind me. I just happened to try painting one day about five years ago after seeing some decor items at a craft show. So, I went and bought what I needed to start and I got hooked on it very quickly. I started painting on glass and then I went on to try other mediums. I guess I have found my own style now and have many more things I'd still like to try. I still sew all kinds of items including some of my clothes, and also for my granddaughter. I do many other craft projects and continue to try new things. I used to co-teach a 2 year old playgroup and loved doing the art projects with the children. They really show you how to be free and creative!
I live in New York with my husband of 38 years. We have two grown sons, three grandchildren, one basset hound and three feral kitties. I have always lived in New York; the fall season is upon us and it is a beautiful scene of colors right now.
Contact & Purchase
Contact Nancy and view many more of her creations at her Zibbet Shoppe of Decorative Painting, Zibbet Frugally Found For You Shop, and Nancy's Painted Hutch on Etsy. You may also find Nancy on Facebook, Twitter and Pinterest.
---
Text and Images Copyright 2012 Nancy Herzog, Used By Permission.