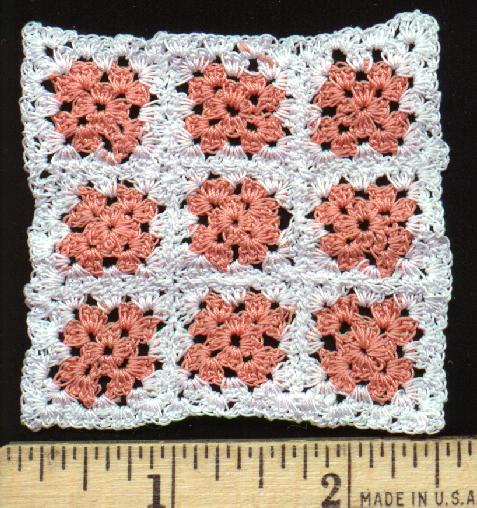 My Grandmother taught me how to crochet…I remember learning how to make those wonderful granny squares in full size when I was a child.  Here are some of my miniature versions.  Individual miniature granny squares with an added loop on one corner make great miniature potholders!
---
---
The miniature crocheted bonnet is a copy I made of one made by one of my ancestors. Simply crochet a small rectangle and add a border in a different color. Fold over and sew on one side. Add thread for tie strings and made a bow. Very easy!
The stuffing for this miniature pillow is a a cotton ball.
---
Copyright 2011-2012 Kathryn Depew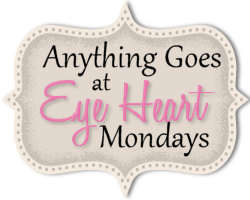 Would you like your artwork or handcraft featured on this site? Please contact me!