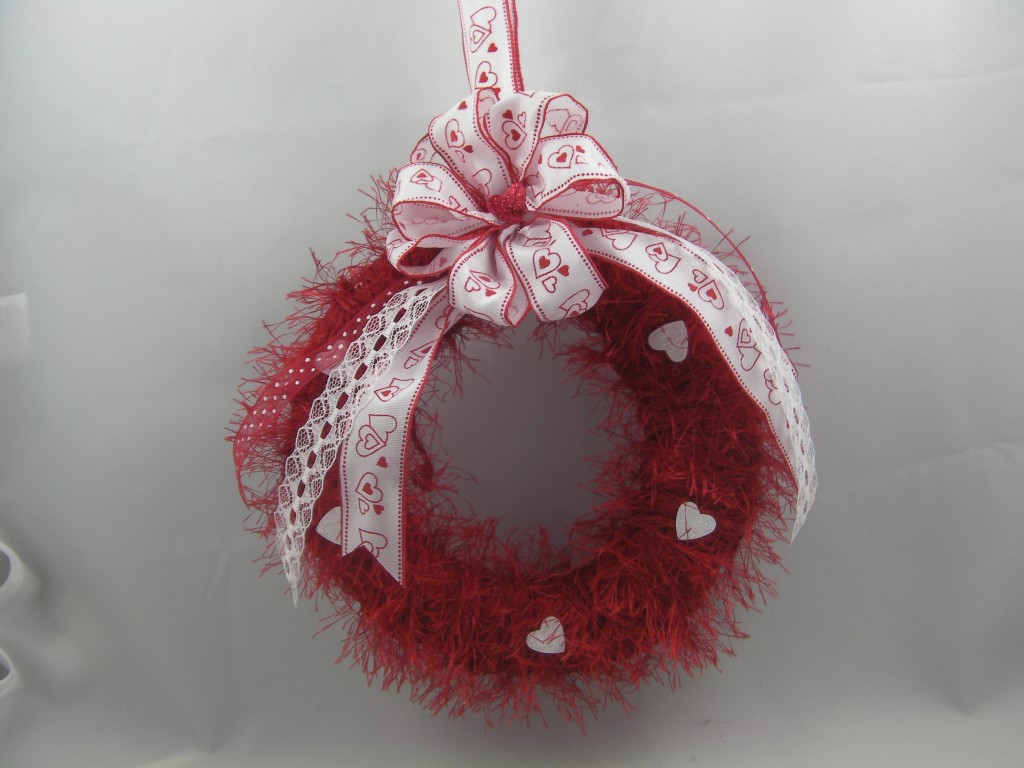 An Innovative Bow-Making Tool
I am happy to introduce the Craft-Dee BowZ bow-making tool to my readers along with a giveaway from the designer,  Donna Maligno!
The Craft-Dee BowZ  is a  lightweight, totally self-contained bow making tool that has hit the ground running.  Craft-Dee BowZ had the honor of being nominated as one of the Hot 20 Innovative Products at CHA 2012 in Chicago and is fully Trademarked and Patent Pending.

My reason for creating this tool was simple enough.  Being a teacher of card making, many of my students would ask me to make their bows for them.  While I had no problem helping them, it tended to eat into class time.  I realized there was a real need for a simple bow making tool.  So I did my research and decided what I wanted in a bow making tool.

One of the best features of the Craft-Dee BowZ  is that it is self-contained thus eliminating the possibility of losing any parts which, in turn, make it very portable. Another great feature is that it 's so easy, an 8 year old can do it!  What also sets this tool apart from all others is that it contains steel dowels that are small enough in diameter to create a 1" bow and there's a ribbon handle on the bow maker for hanging when not in use.

The Craft-Dee BowZ can create up to 12 different size bows and you can make single or multiple loops using the same procedure every time.  We have many videos on the Craft-Dee BowZ web site that clearly demonstrate the ease of use.  We also feature some great projects that you can do with this little wonder tool.

This tool will save you countless hours of angst when making bows not to mention the money you will save by creating your own beautiful bows.  Whether you make bows for card making, scrapbooking, altered art, gift giving or a multitude of other projects, THIS is the tool you want.

– Donna Maligno
Craft-Dee BowZ sells for $20 plus $5.50 shipping to the U.S.  To order, please visit the Craft-Dee BowZ web site (order on the left sidebar).  For multiple, wholesale, and international orders please email Donna Maligno.  Watch the video below to see how it works!
Be sure to visit the Craft-Dee BowZ web site for free card-making and craft projects.  Donna also offers more inspiration and free projects on her Ciao Bella Inspirations blog.  For class schedules visit My Creative Classroom. 

Giveaway!
Donna has graciously offered a giveaway of one Craft-Dee BowZ Tool to my readers!  This giveaway is open world wide and ends on February 14 at midnight CT.   For a chance to win, please enter using the Rafflecopter below.  All entries are optional.  Thank you for visiting Cotton Ridge Create!
Disclosure: I was not compensated for this post.  Cotton Ridge Designs, LLC not responsible for prize delivery.
---
Text Copyright 2013 Kathryn Depew.  Images Copyright 2013 Donna Maligno, used by permission.
Related articles