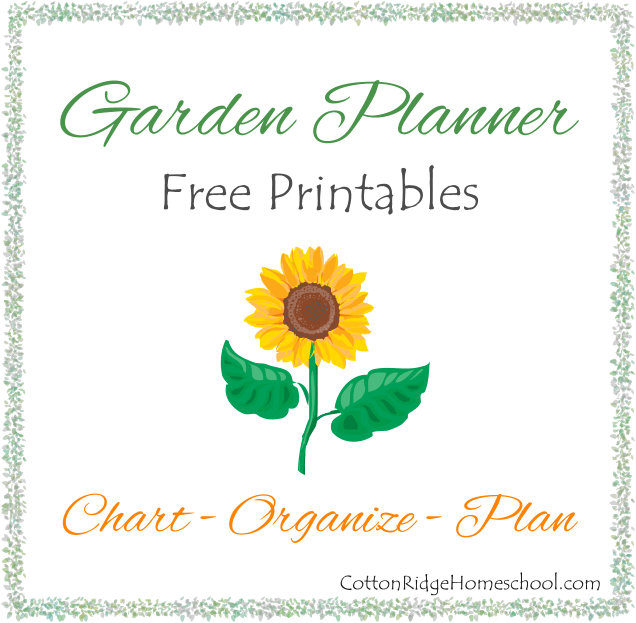 I am ready to start thinking about planting, how about you? We most likely won't have a full-fledged garden this year, but I do want to grow a few vegetables and pretty annuals. And definitely some herbs.
This planting season I am trying to be a little more organized and do some planning before going to the garden center to shop. Below are a few blank printable charts and lists that I created – you are welcome to download themif you need a little help organizing your gardening thoughts! Please let me know if you have any ideas for more planning tools, and I will be happy to try and create them.
Terms of Use
These printables are provided at no cost for personal or classroom use. Print as many as you like! If you are linking to this blog post for a round-up type post on your blog, you are welcome to use the button image above in your post. 
Restrictions: Please do not sell these documents or upload them to your web site or any other web site. If you would like to link to these printables, please link to this blog post and not the PDF files.
Just click on the thumbnail images to open, download, and print. If the PDF files do not look right in your browser, open the document in Adobe Reader first, then print.  Thank you for visiting Cotton Ridge Create!
Looking for fun Springtime activities for your children? Visit Cotton Ridge Homeschool for more free printables!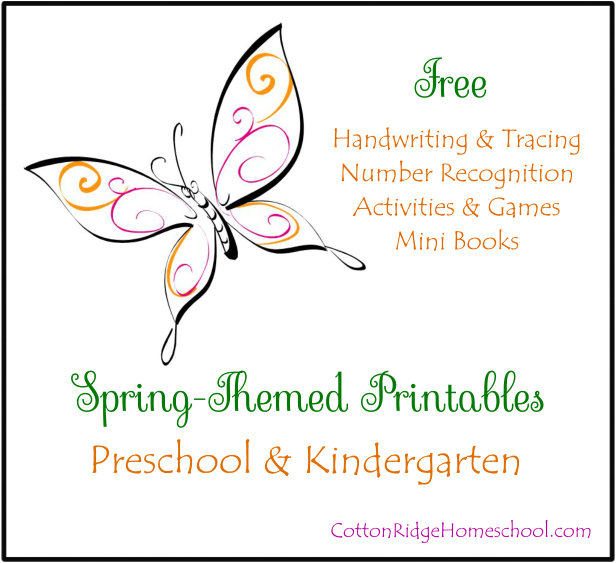 ---
Copyright 2014 Kathryn Depew
Related Articles