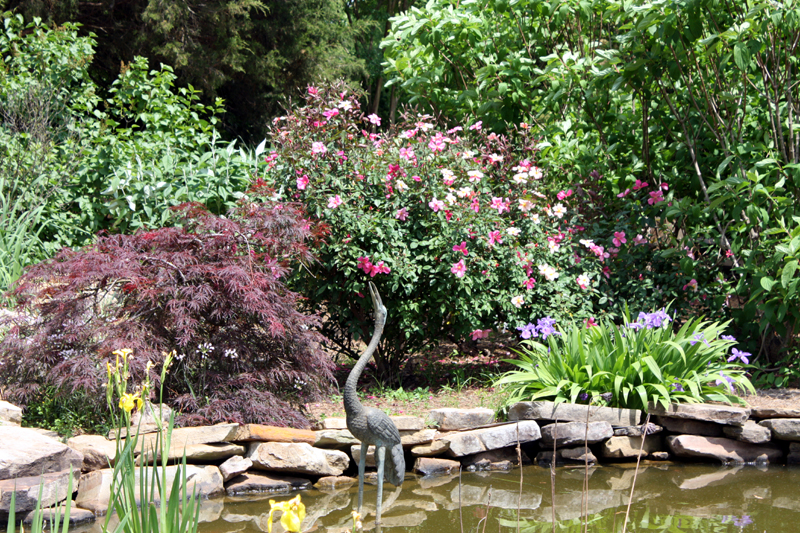 Sidewalk Art Stroll at the Huntsville Botanical Garden

April 14, 2012 – It was a beautiful day to stroll the garden and wander through art tents! We saw some old friends and enjoyed seeing some new (to us) art and handcrafts.

Children's Garden
The Children's Garden is a large, two-acre open area with several neat activities – I saw lots of kids of different ages, all having fun!  There are water play areas throughout, a Storybook Garden and more.  It is a wonderful place to teach little ones to appreciate God's creation.
What's Next – Green Things & Butterfly Wings!
Green Things & Butterfly Wings
Saturday May 5, 2012 – Friday August 31, 2012
June 5, 2012 Update 
Images of all of the completed butterflies are available on the WHNT web site at this link: Pictures: Huntsville Botanical Garden's Butterfly Display.
The following is quoted from the Botanical Garden web site:
The Summer 2012 exhibit at the Garden is Green Things & Butterfly Wings! Thirty-five hand-painted five-and-a-half foot butterflies will be scattered throughout the Garden, each one hand-painted by a local or regional artist. Additionally, 25 painted and "baked" bisque ceramic frogs will "float" in the pond, Aquatic Garden or Encore Garden. Other "green" features include the summer's sustainable programming leading up to our 4th annual Green U: A Festival for the Environment on Saturday, August 25th.
The summer exhibit kicks off on Saturday, May 5, with the opening of the butterfly house and a party in the Children's Garden. We'll get the party started with music and games from Steve Metz of Metropolitan DJ, as well as some incredibly talented face painters and classically trained butterfly dancers. The butterfly artists will also be on hand to answer questions about their butterflies and to display their other works of art.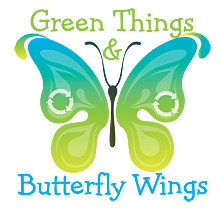 ---
Huntsville Sidewalk Arts Stroll
The following is quoted from the Sidewalk Arts Stroll web site:
Huntsville's sidewalks become stages for the arts at the Sidewalk Arts Stroll. Held in May, June, July, and August around downtown Huntsville's historic courthouse square, the Sidewalk Arts Stroll is a premier marketplace with a diverse collection of artists, vendors, and performers who offer something for everyone!
Enjoy free entertainment as you peruse vendor booths with original artwork, pottery, organic produce, fresh cut flowers, handcrafted paper-and much, much more!
Dates for the 2012 Summer Sidewalk Arts Stroll Series
May 17
June 21
July 19
August 16
(Always the Third Thursday!)
Time: 4:30 pm – 8:30 pm.
Artist & Performer Information
Performer fee is waived if you are performing for event.
Artist/Merchant Fees to Participate
$200 for all 4 events or $165 for 3 events: applications MUST be received before April 15th.
Single event application: $60 per event. Applications must be received one week prior to event
Booth spaces measure 10′ x 10′.  Please specify on the application if you will use a canopy.
** PLEASE NOTE–SPACE IS LIMITED and PRIORITY WILL BE GIVEN TO EARLY APPLICANTS**
Sidewalk Art Stroll Artist Application
---
Related articles