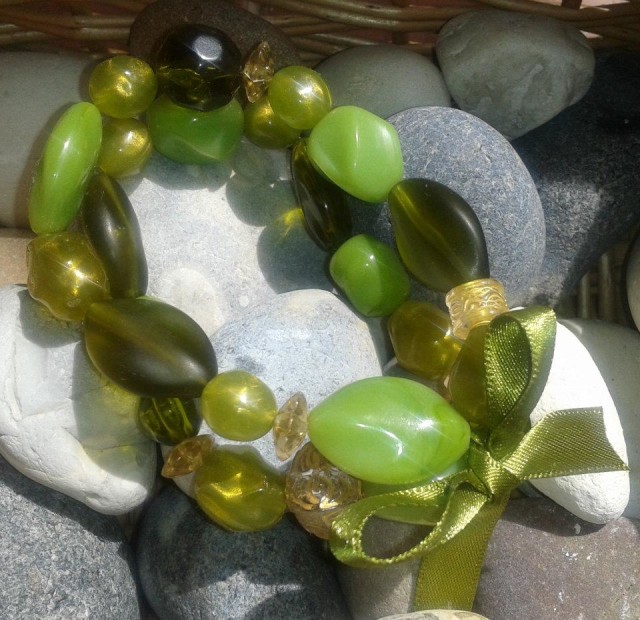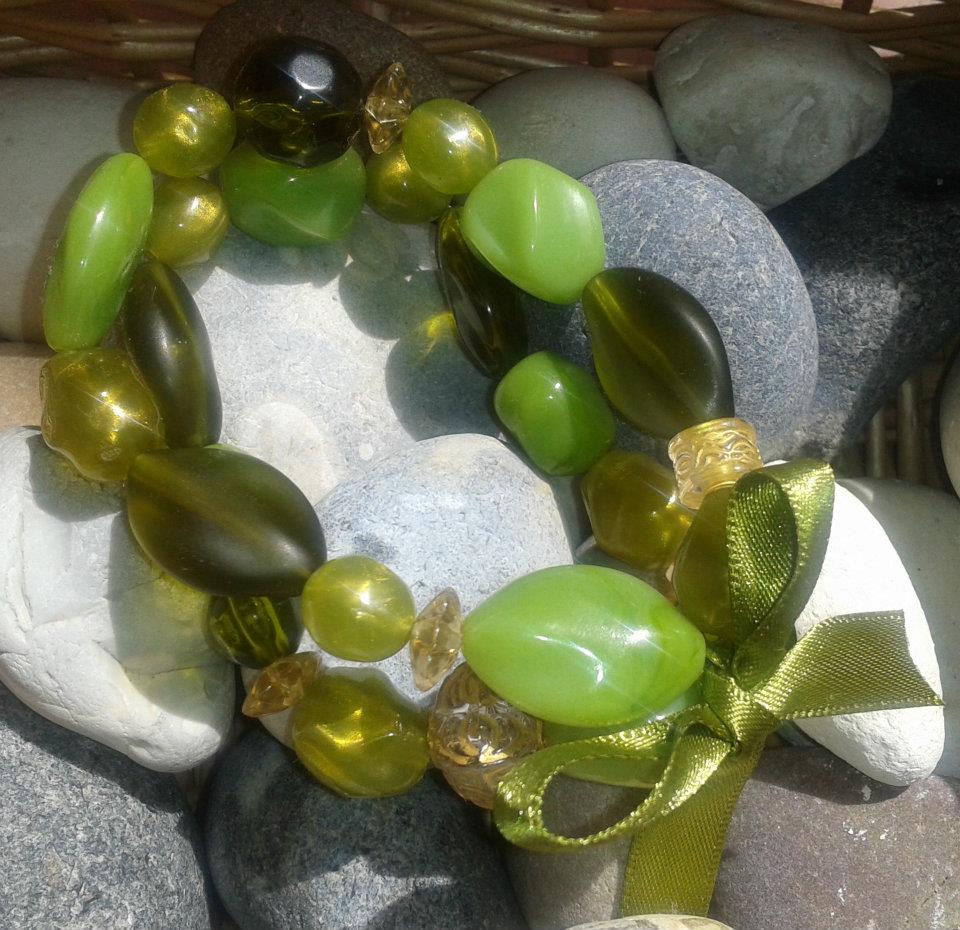 Shalini Mehta creates beautiful jewelry from semi-precious beads, freshwater pearls, crystals and glass beads.  Originally from India, she currently resides in the United Kingdom.
I am Shalini, originally from India a country of bright colours and beautiful handicrafts. My love for craft is in my genes I think, passed on from my mother who painted very well in her younger days and her eye for things beautiful. Yes, I am sure I have inherited this, it's in my blood. I started making jewellery not very long ago, about 6 years back for myself and found courage to try and sell them as well now going to craft fairs and school fairs as a start. My love for beautiful gemstones,their colours and textures always enchanted me and I always had this inner itch to create something, make my own and give it my stamp. The joy of creating something gives me immense satisfaction and sense of calm within.
I use a variety of beads in my creations, from semi-precious stones to crystal to acrylic beads finding inspiration in nature, colours, paintings and try to incorporate the colours as a contrast. I have a 11 year old daughter and hope to pass my craft on to her, when she sees me work on my jewellery she gets inspired and have seen her recently trying to use her imagination in artwork.
My Facebook page Precious Fragment Designs is a start for everyone to see and appreciate my work. An online shop is in the pipeline as well! Meanwhile anyone interested in my designs can get  in touch via email or my Facebook page, and I will be happy to send my price list.
Text and Images Copyright 2013 Shalini Mehta, used by permission.
---