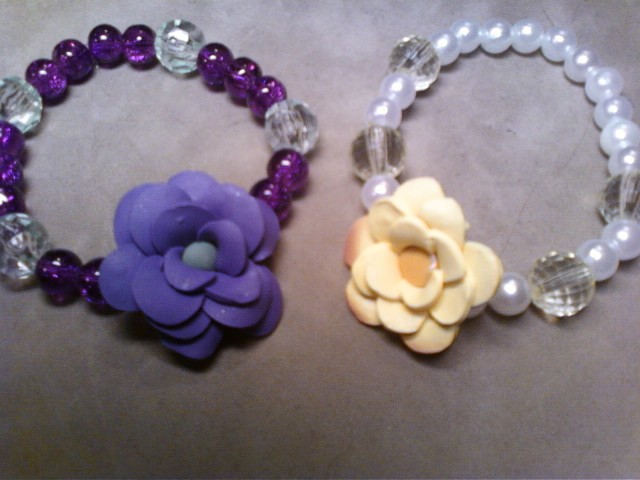 Sara McCleery from Pennsylvania creates unique jewelry pieces using polymer clay and beautiful beads.  Her work also includes custom framing, sketching, painting and mixed media pieces.
I'm a eccentric but professional freelance artist. I've been creating all my life, since I was a small child. Just recently I found a new passion in sculpting as well as beading.  I've realized that many beautiful creations can come out of one little lump of clay and a few colorful beads.
Visit Sara's Etsy Shop Sonshine Creations to contact her or make a purchase.  You may also find her on Facebook and follow on Twitter!
---
Copyright 2013 Kathryn Depew. Images Copyright Sara McCleery, used by permission.