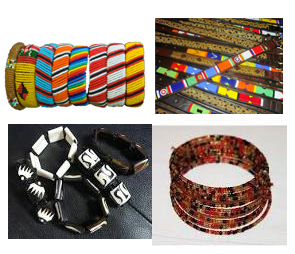 Judy Oduori is an an exporter of various Kenyan Handicrafts.  She designs and makes these collars herself, and she also employs other handcrafters.  Judy also designs and creates beautiful beaded bracelets in several styles.

Handcrafts From Kenya

My Collars are of the highest quality and are unique in both design and bead work. Each dog collar is a handcrafted original made of pure leather. The various beads and are hand sewn on the leather and the collars are the finished with a soft leather interior. The dog collars have cast brass buckles and D rings.  The collars are available in 2 main glass bead combinations, Earth Tones – Brown, Gold, Black glass beads, and Maasai Tones – Bright Color glass beads.



Contact & Purchase
You many contact Judy via email for more information and to purchase:  judy.oduori@gmail.com.  Follow on Twitter.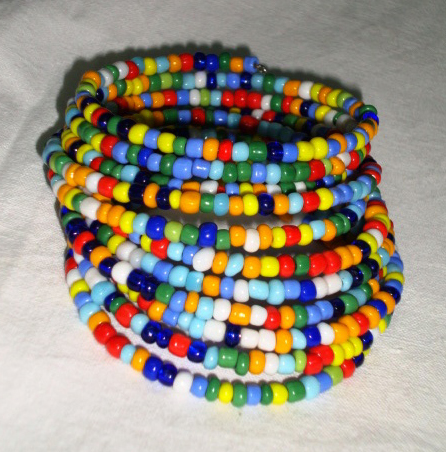 Written by Judy Oduari and Edited by Kathryn Depew. Text and Images Copyright 2012 Judy Oduori, used by permission.
---