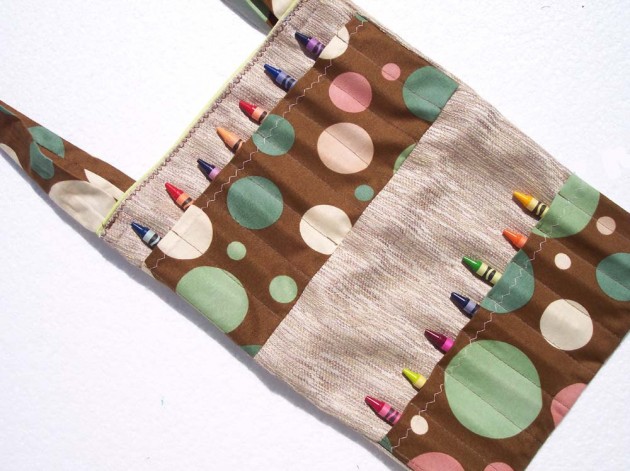 Sapucha Etsy Shop
Sapucha Etsy Shop owner Erin started sewing when she was just a girl trying to create clothing for her dolls.   She now enjoys teaching sewing and crafting to her children.  Her handmade toys and accessories are very well-made, with attention to detail.  You can read my full review of Erin's felt fishing game here – we love it!
I find inspiration from simple things like listening and watching my kids explore their own imaginations, shapes and colors, and of course a trip to the fabric store to browse!

I enjoy making items that are not only useful but unique and simple to use.  I also love re-purposing old clothing into something useful giving it new life as a new creations. I hate to waste fabric even if it was a discarded sweater my sister passed down to me.
Erin has some wonderful advice for other crafters: Enjoy what you are creating – it will show in the final product!
Contact & Purchase
Visit the Sapucha Etsy Shop for handmade toys, children's accessories, quilts, burp cloths, bibs, tea wallets, crayon tote bags, and more!  You can keep up with Erin on her blog, and follow on Facebook.
---
Copyright 2012 Kathryn Depew. Images by Sapucha, used by permission.