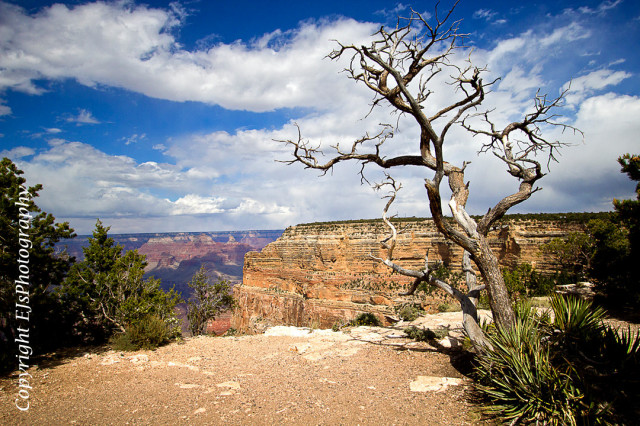 Erin Johnson is in the process of moving to Harrogate, Tennessee where her boyfriend of three years is attending the Debusk College.  She has lived in Alabama for the past 8 years, half in the small town of Flat Rock, and half in the "big city" of Huntsville.  Be sure to visit her Web Site and Erin's Photography Blog for more of her beautiful photography.

Photography Inspired By Nature
I grew up in southern California and made the big move to the south with my parents when I was 16. I was homeschooled, attended Northeast Alabama Community College for 2 years as an English major, then transferred to the University of Alabama in Huntsville. I was lost for a bit and wanted to change my major, but I was unsure of what I wanted to do, other than something I enjoyed, so I took a few classes one semester in order to find myself.
One of those classes was drawing, something that I had never been good at, but I had always had the desire to try. To this day I don't feel like I am good at drawing, but it opened me up to the art world and I realized I had potential in that area I was previously unaware of. The next semester I changed my major to Studio Art with a concentration in Photography and I never looked back. I have always loved photography, but I just never had the confidence to give it a chance. I graduated this past December after 5 years of school ready to take on the world.
The type of photography I enjoy above all others is nature; I grew up in nature on a farm and it has always spoken to my soul. Every photography assignment I had during my college years I always tried to relate back to nature in some way, I spent hours hiking through forests and mountains, and my work was not always successful, but I was learning by each mistake. I really enjoy bringing out the oddities in nature, the things that are viewed with simplicity and commonplace, thus being ignored. I want others to see nature as I see it and be able to pick out the insignificant details to find wonder within them. I also enjoy landscapes that bring awe to my viewer and I use vibrant colors that make the life spring out of the photograph.
I have always been influenced by alluring artworks that bring out the stunning wonder that can be found in the natural world. These have encouraged me to be better, dream bigger, try harder, and look for new and different ways of doing things.
Connect With Erin
EJsPhotography on Etsy ~ Facebook ~ Web Site ~ Erin's Photography Blog

---
Text & Images Copyright 2013 Erin Johnson, Used By Permission.