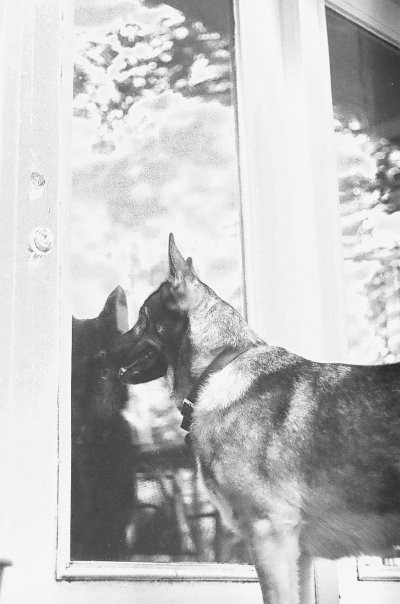 Ariana Pepper of The Happy Cactus is a part of the Etsy North Alabama Crafters Team
Photographer

Ariana Pepper has a Bachelor of Arts in Graphic Design from the University of Alabama in Huntsville. While studying graphic design, she fell in love with black and white film photography. The grainy textures give the pictures a unique feel that cannot be achieved with digital. All of Ariana's black and white pictures are developed by using an environmentally friendly procedure called Caffenol, which uses instant coffee, vitamin C, and washing soda as the developer.
Designer
Ariana's graphic design background can be seen in her line of sewn goods through her use of bright colors and patterned fabrics. The Happy Cactus was started in August of 2008 as an Etsy shop and has steadily grown over the last 4 years. Ariana finds inspiration for new sewn items everywhere; from other shops, both online and "physical" stores, and from customers' suggestions. She says that the best part of her craft is coming up with new patterns and looking for new fabric. In the near future, she also plans on designing and selling original fabrics.
Click on the thumbnails above for more images and larger views.
Contact & Purchase Information
Happy Cactus bags and photography can be found online at her Etsy shop and in Huntsville at The Switch House. Ariana also participates in the Sidewalk Arts Strolls during the summer in downtown Huntsville and in the NACrafters Spring and Fall Craft Expos. You may also contact her via email (ariana.pepper@gmail.com) and through Facebook.
---
Written by Ariana Pepper and edited by Kathryn Depew. Photos by Ariana Pepper, used by permission.

Copyright 2012 Ariana Pepper
Would you like your artwork or handcraft featured on this site? Please contact me!
Related articles