Disclosure: I was not compensated for this post.
Socially Responsible Consumption
Have you ever desired to help a Veteran, or thank an active member of the military for their service, but didn't know where to start?  Changing Lives Beverages was created to do just that: provide a way to help others while making your normal beverage purchases.
Helping Veterans and active duty military personnel is the first cause they are taking on in 2014.  Changing Lives Beverages also hires veterans and college students to deliver products, changing their lives while helping the economy!
With every purchase, at least $3.00 per case goes back to the causes, and $10.00 per case when they do special events!  Watch this video to learn more about who they help and how they do it:
At Changing Lives Beverages we are committed to funding charitable causes and creating jobs. Your purchases will support the health, comfort, and independence of America's Bravest along with their caregivers.  The majority of funds raised by this campaign will be used to create our first limited run of SURVIVALwater™ and hire the first CLB logistics company employees. The veterans hired by us will be offered shares in the company after one year of service.
When you contribute, you will receive a gift to help you spread the word about this wonderful company!  Click here to find out how you can help!  Every bit helps. You can become a Life Changer!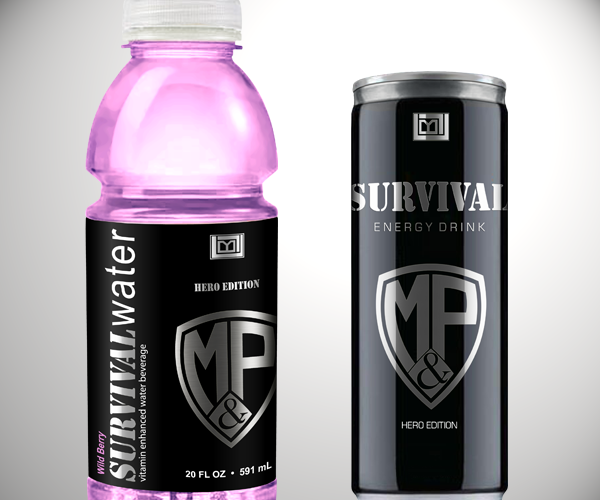 Disclosure: I was not compensated for this post.
---