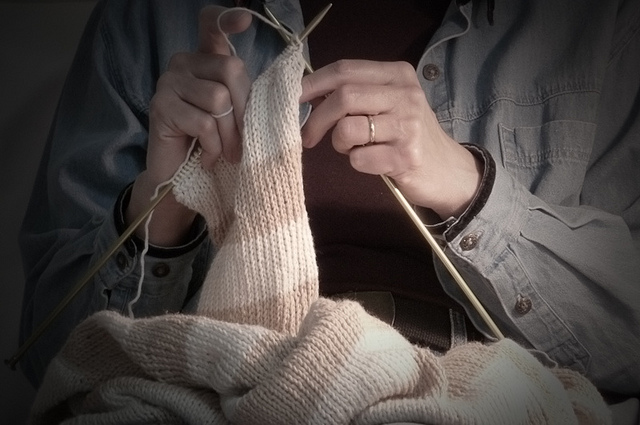 Four excellent business tips from guest author LaGeris Underwood Bell.
Not very long ago, the artisan community was often thought of as a small group of people who made handmade items and sold them at craft fairs or church bazaars. No one really thought of handmade items as either marketable or lucrative. They were a hobby, not a business. Today, cottage industries are cool. Millions of people are clamoring for handmade goods instead of impersonal, cookie-cutter store goods.
The preference for handmade over manufactured goods is exploding. The Internet now has several major websites that are dedicated to selling handmade items. Many people have started businesses and are supporting themselves selling their handmade goods online.
One of the hottest selling products is handmade knitwear. Clothing of all styles, stuffed toys, home accessories, and even pet accessories can be made and sold. The trick to being successful at this type of business is knowing how and where to market your products. For example, Memphis, Tennessee may have a sizable demand for handmade products, but you are going to need national exposure if you want this to be your main business.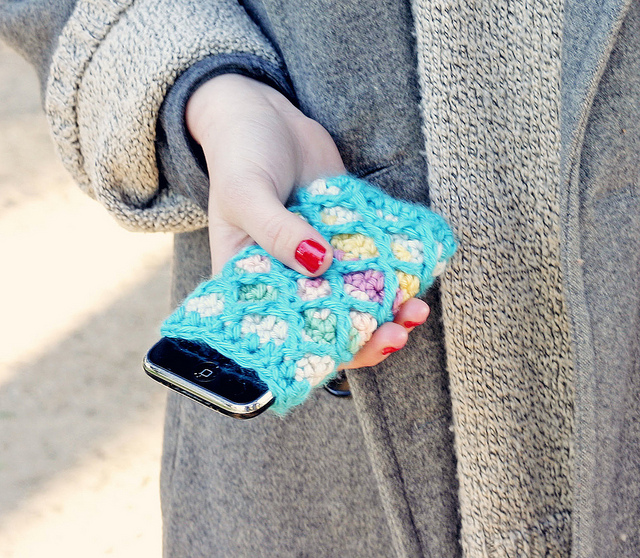 Tips For Marketing Handmade Knitwear
1. Create a business plan. The first step to a successful business is to have a plan. If you are not sure how to create a business plan, or how to implement a plan, there is help. Every team needs a coach, and your business team is no exception. According to a life coach Memphis entrepreneurs find helpful, a coach can help you discover your strengths, define and set goals, and get motivated.
A coach can help you develop a new business plan or revise an old one. With their encouragement you'll be able to follow through on everything that you need to make your idea becomes reality and generate the revenue you've dreamed of.
2. Post on craft sites. You will need to establish a presence on a few of the major handmade items websites. Most of these sites are free to join and have very small listing fees. Unlike an online auction, your product will remain listed for a specific period of time. You can renew the listings as often as you desire.
3. Establish your own website. You will also want to create a site dedicated to your products and provide potential customers with a way to interact with you on a "personal" level. You can post video clips, pattern ideas, and pics of completed products on this site as a way to showcase your company.
4. Toot your own horn. In business, self-promotion is not vanity. It's smart. Promote yourself and your wares locally. For example, even though Memphis has a large artisan community, there is always room for one more. Set up at local fairs, craft shows, and other community events.
Of course, there are many other little things that you can do that will help establish your company. Leave your business card everywhere so that your name becomes familiar. Volunteer at and sponsor events in your company name. Participate in online discussions about your craft or business or start your own group. It is all about getting your name out there.
Everyone would love to have the opportunity to turn something they are passionate about into a career. If you love to knit, take it one step further and create a business for yourself while handmade goods are in such high demand.
Writer, business owner, and chronically amateur knitter LaGeris Underwood Bell hopes this article encourages talented knitters to launch a successful business.
Images from flickr.com used under the Creative Commons license. Photo credit #1: Steve A Johnson, Photo credit #2: LornaWatt, Photo credit #3: Loveknitting.
---
Related Articles