Handcrafted Home Decor and Greeting Cards
Recently I found Chelsey's charming jewelry displays
and hanging clipboards on Etsy.  I'm always looking for new ideas on how to display jewelry, and I love what she has done!  Chelsey also creates beautiful handcrafted greeting cards and handcrafted home decor.   Check out her Etsy shop to see more of her work, and you may also follow her on Facebook.
I'm Chelsey. I am the proud owner of a brain that never turns off, and a body that can't sit still; and this is how I developed Chelsey's Distractions. I am currently a starving graduate student that will trade homework for crafts any day of the week!

After my four years of "college" living I grew frustrated with my inability to decorate my living space to my liking; this was due to following the many, many rules given to me by various residence hall and landlords. I quickly learned to create and re purpose materials into various decorative AND useful objects to create my new home away from home.

Also, through my experience of being in a long distance relationship throughout college, I have quickly found that talking on the telephone is a great way to keep in touch; however there is something magical about opening a card from someone you love.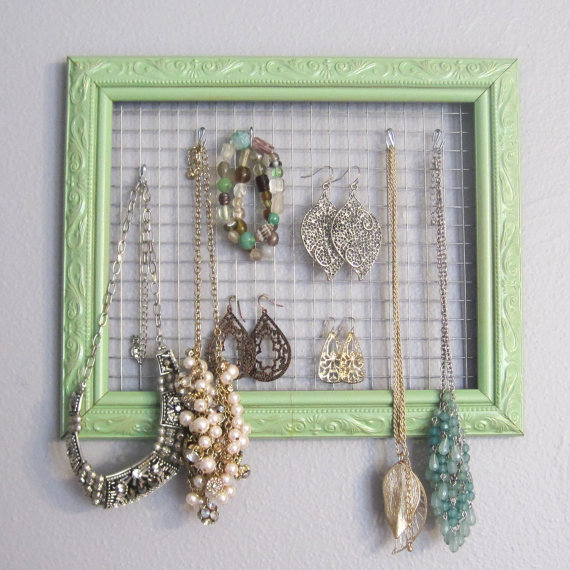 More Ideas!
Need more ideas for jewelry displays?  Drop by Chelsey's shop to see more of her handcrafted items.  I also have a Jewelry Displays Pinterest Board, and you may also be interested in the articles and tutorials listed below!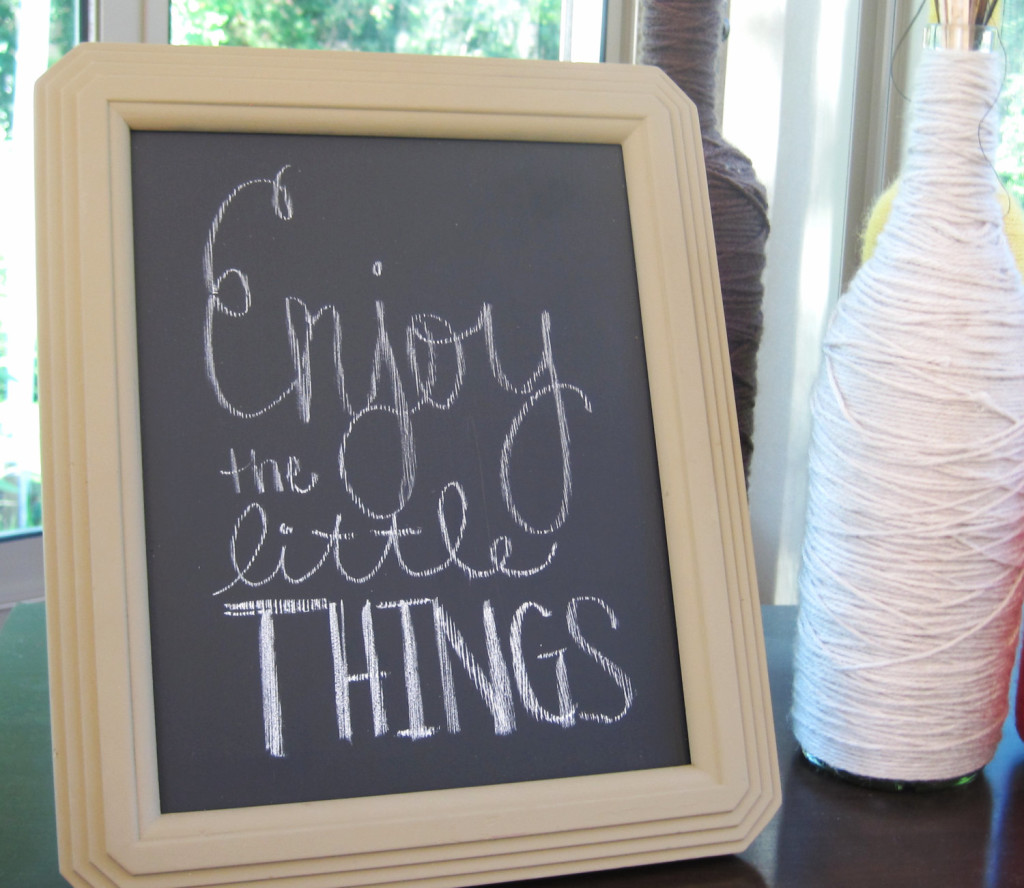 ---
Text Copyright 2013 Kathryn Depew.  Images Copyright 2013 Chelsey's Distractions, used by Permission.
Related articles