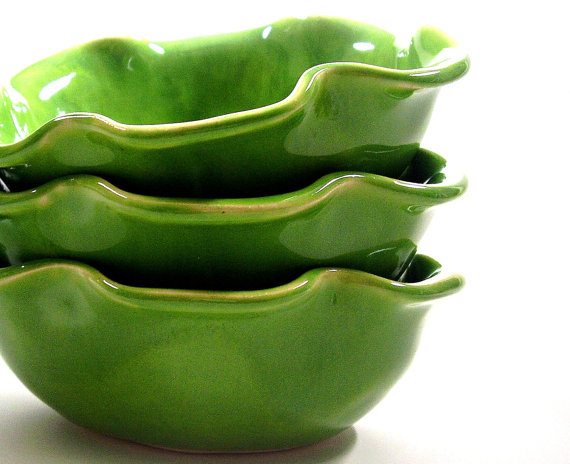 New Artists and Handcrafters
A few days ago I realized that I hadn't posted about the most recent additions to the galleries in quite awhile.  You are in for a treat!  I love meeting new artists and handcrafters and discovering their work.  Click on the links below to visit the artists' portfolio pages on this site.  Enjoy!
Above: Spring Green Oak Leaf Bowls by Raven Hill Pottery
---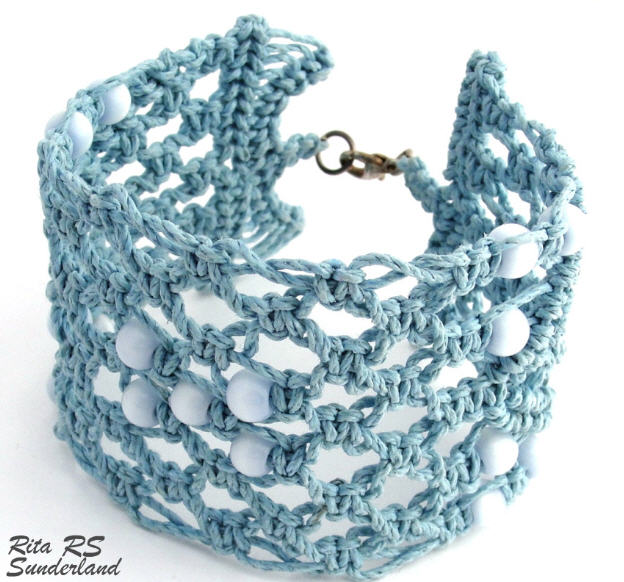 Macrame Teal Blue Hemp Bracelet by Rita Sunderland
---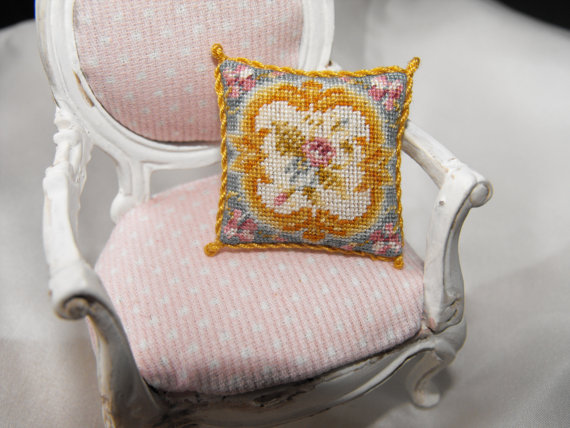 Miniature Needlework Aubusson Blue Cushion by Nicola Mascall
---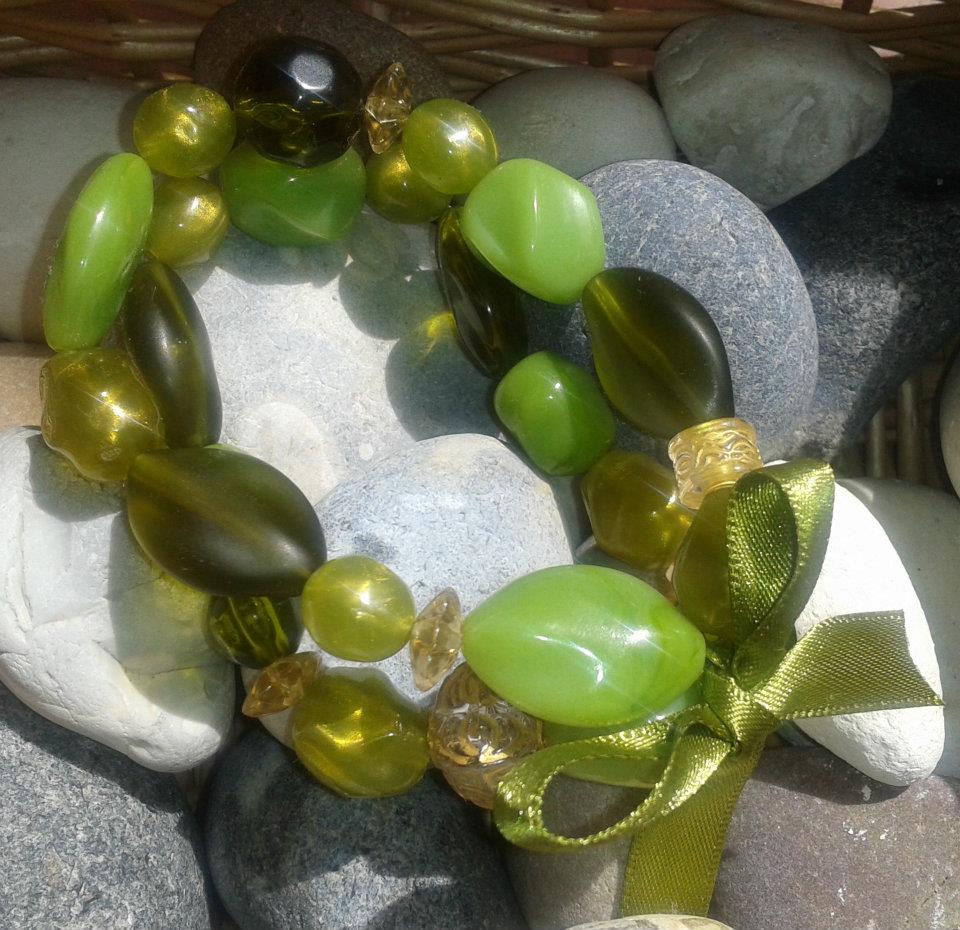 ---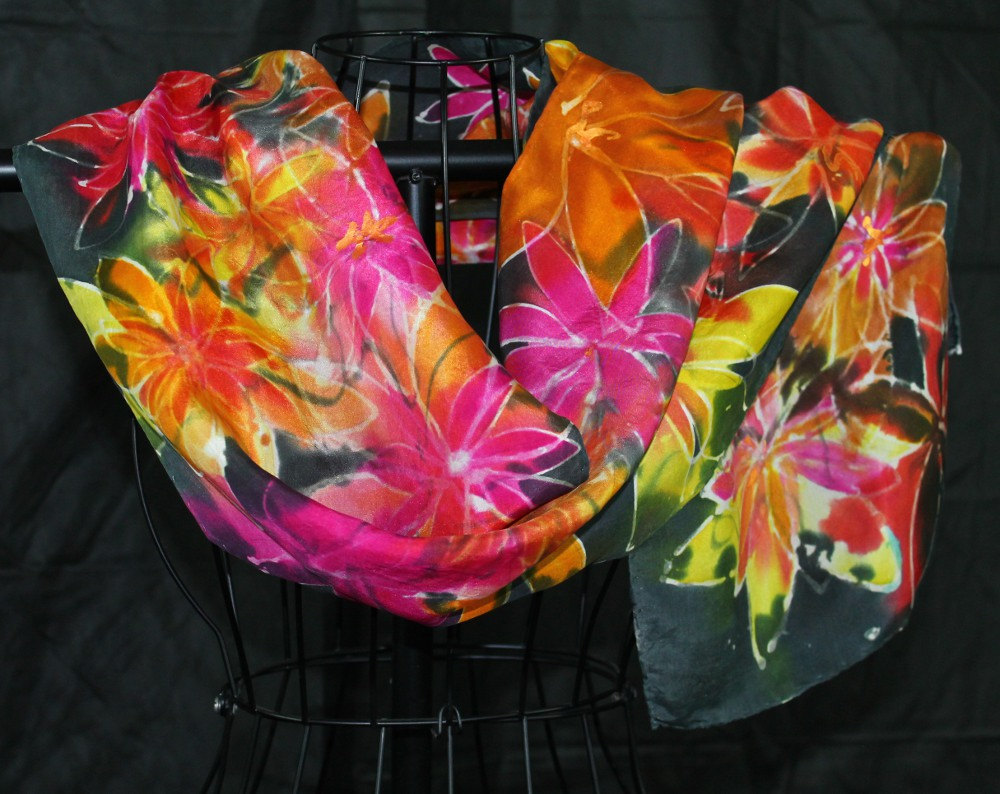 Hand Painted Silk Scarf from Mauveine Silk
---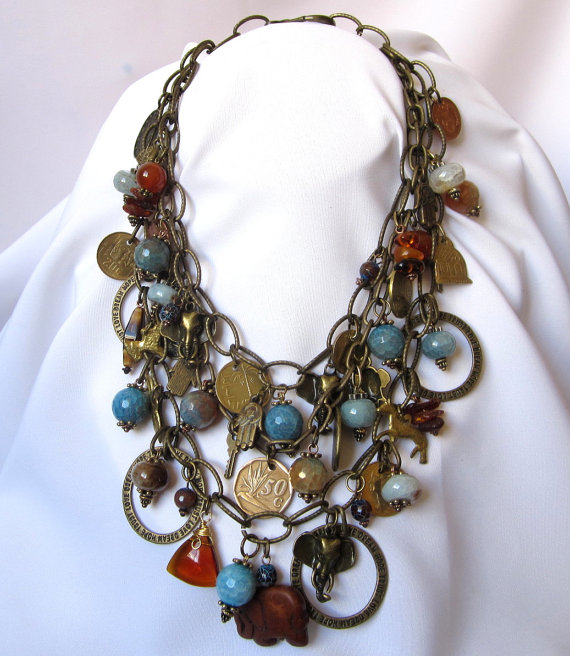 ---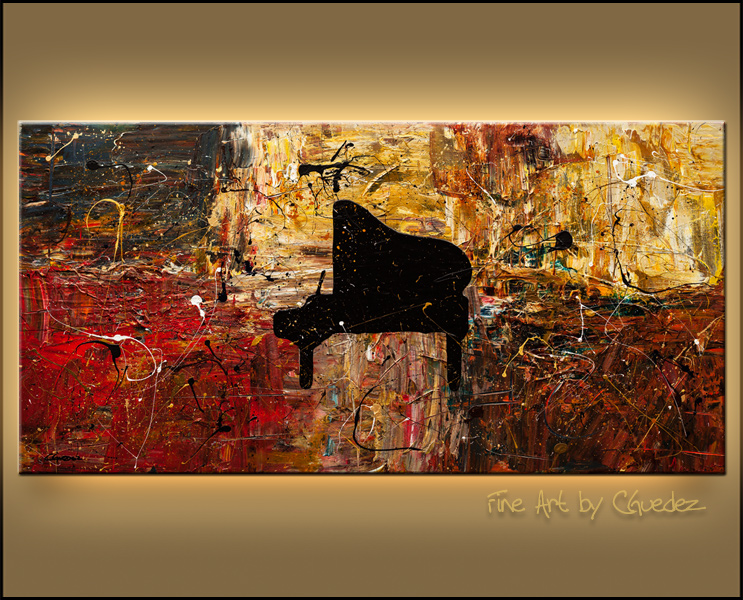 ---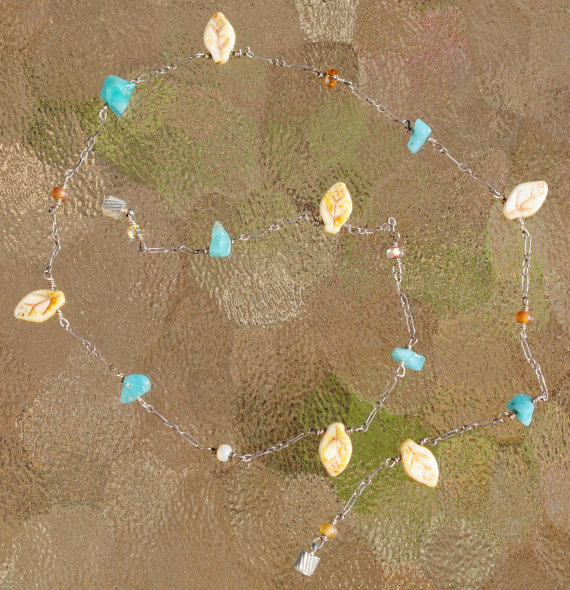 Nature Inspired Necklace by Christy Dawes
---
Copyright 2013 Kathryn Depew. Images used by permission from the individual artists.
Related articles