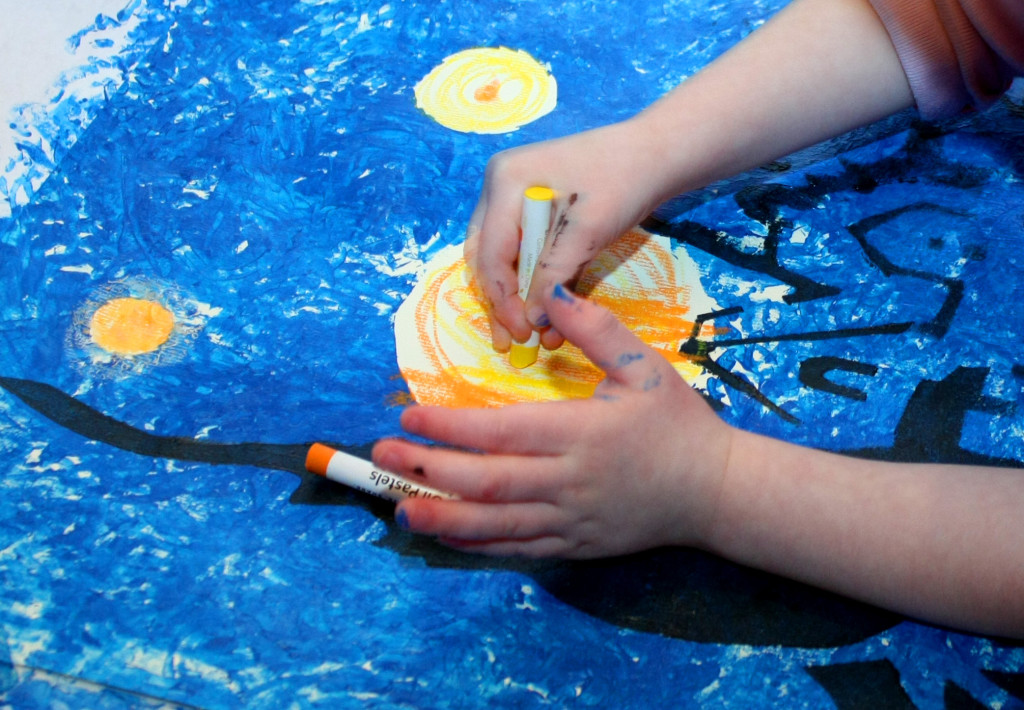 Creativity Welcome Here
Encouraging creativity in children is important as they grow and learn about the world around them. Whether they are making simple crafts with just a few supplies, or learning new techniques in more involved art projects, kids can have fun and build confidence when they are creating.  Learning to think creatively at an early age can help in school work and in the marketplace where they'll be asked to find and provide solutions to problems.
Just like adults, children are proud of what they've made and can't wait to show their work to their loved ones.  Be sure to ooh and ahh over their completed projects, and encourage them along the way!  I believe in crafting or creating art – at any level – the journey is more important than the finished piece.  (But it sure is nice when it turns out great, isn't it?)
Links To Creative Projects For Kids
Here on Cotton Ridge Create!, I have a category devoted to fun projects for kids.  Below you will find links to a few of these projects as well as links to other sites. (You are also welcome to visit the Creative Kids section for all kids' crafts on this site).
If you have art projects, craft tutorials, or other creative activities for kids on your web site, you are welcome to add the links here! Please keep them family-friendly and link directly to the project (not to your home page).   These links will also appear on my Cotton Ridge Homeschool blog on this post.  This is an on-going link-up, so feel free to book mark and visit again. Thank you!
---
Copyright 2013 Kathryn Depew
Related articles