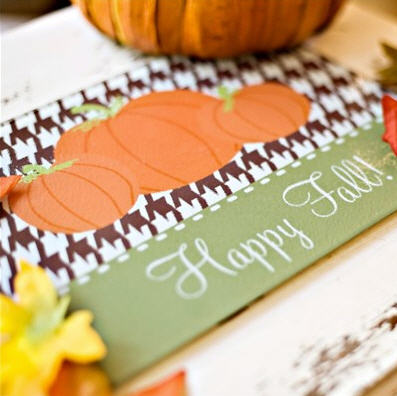 Design Your Own Style With Layla Grace
Last month I was delighted to become an affiliate for Layla Grayce.  Layla Grayce offers lovely gifts, furniture and accessories that allow you to express your own style and personal touch!  Visit their shop for wonderful ideas for entertaining during the fall season, including the Clairebella personalized tempered glass cutting board shown above!
At Layla Grayce, we truly, madly, deeply care about design, about creating the perfectly decorated room that expresses your unique sense of self, and finding perfect items for gifts or everyday.

November Sale On Personalized Gifts
Just in time for the holidays, Layla Grayce is offering 15% off all personalized gifts with coupon code made4u valid through November 25!  Find a gift for everyone on your list!
Delight your tech savvy mother, sister or best friend with a new Boatman Geller Personalized Cell Phone Case. Boatman Geller's collection of personalized cell phone cases come in bright and preppy patterns that turn phones into the ultimate accessory.
For the children on your list create a Clairebella Personalized Childrens Lunch Box. A chalkboard inside the lid lets mom or dad send a love note from home with their lunch.
I hope you enjoy browsing the Layla Grayce online shop as much as I did (I especially liked their serving dishes and cake stands).  Don't forget to use the code made4u if you find something you like!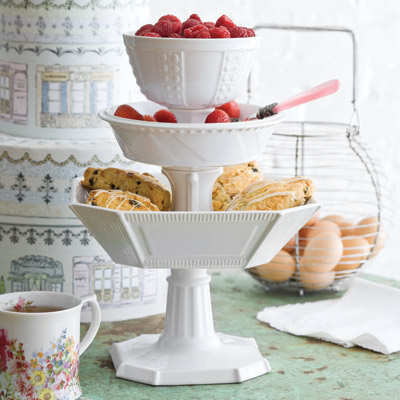 ---