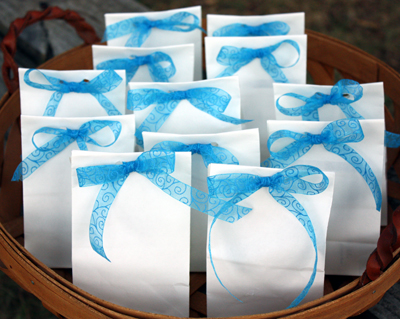 Happy Independence Day!
Thank you to all of our veterans and military personnel for your service!
Starting July 3, the first twelve customers who place orders on my Cotton Ridge Miniatures web site of $40 or more will receive a free surprise gift bag!
All gift bags contain nice one inch scale miniature accessories, and have a retail value of $10 or more.
Just a small way of saying "Thank You" for your business!
Please visit Cotton Ridge Miniatures soon!
(One gift per customer.)
Related articles